LittleRedBunny
presents:

Be your best to earn best!

Webinar by legend of webcam industry!
October, 7th
The legendary model and a webcam expert
10/7/22 at 13:00 CET
Be your best to earn best
What it REALLY means to be a successful cam model and the path to achieve your goals
Understanding your business, the members, the proper mindset and reality vs expectations
Tips to deepen your knowledge and understanding of camming to achieve a better return on investment
Q&A! Prepare your questions and LittleRedBunny will answer them personally at the webinar!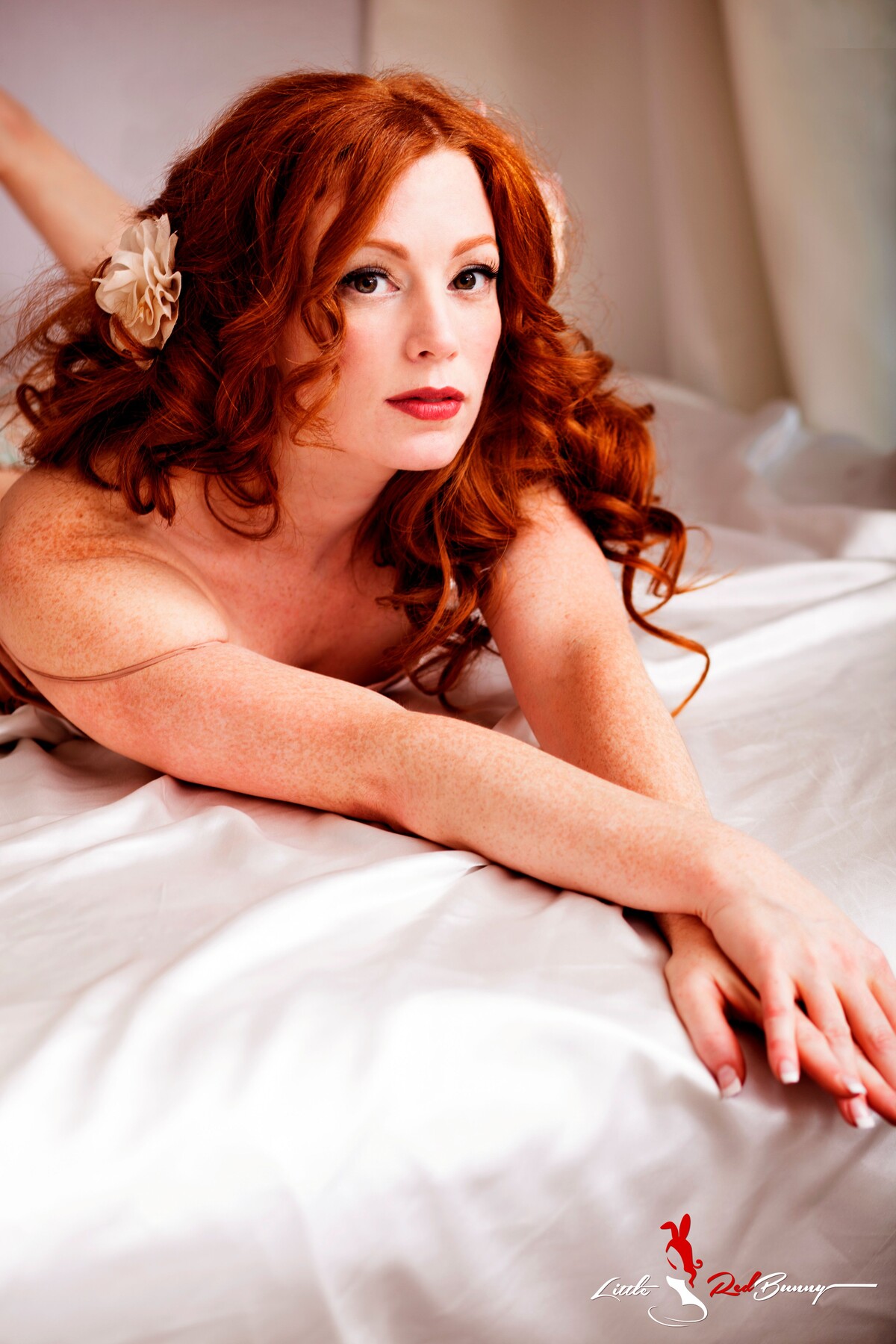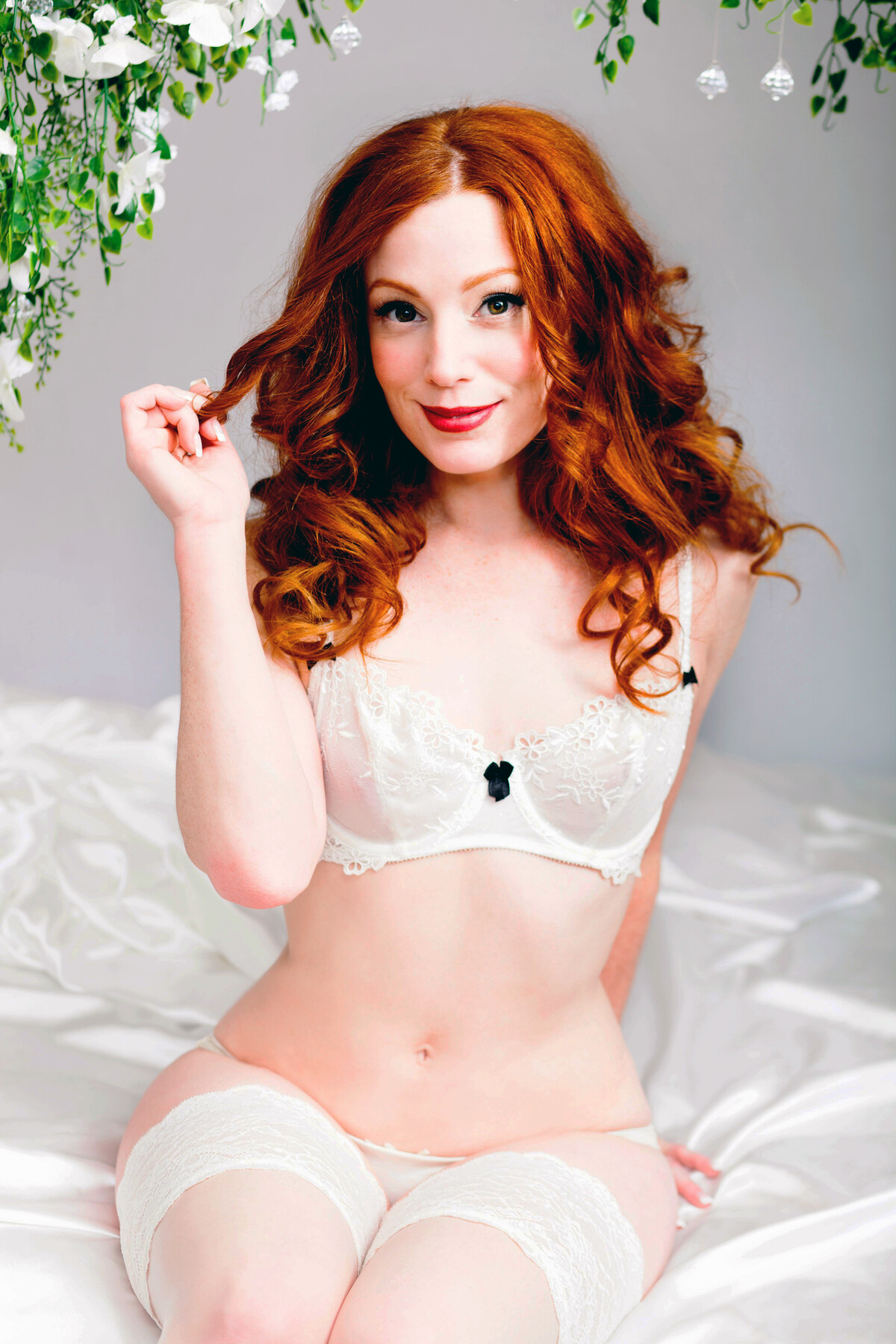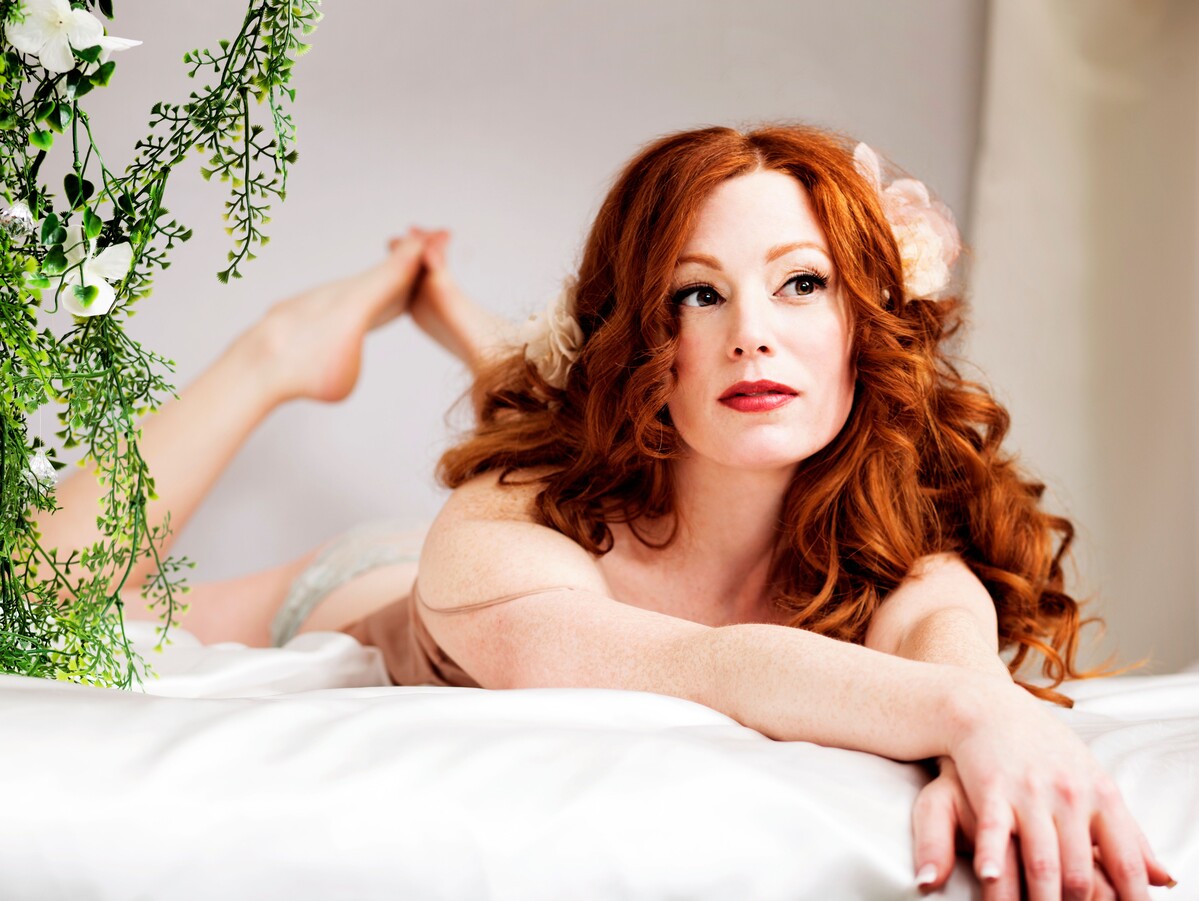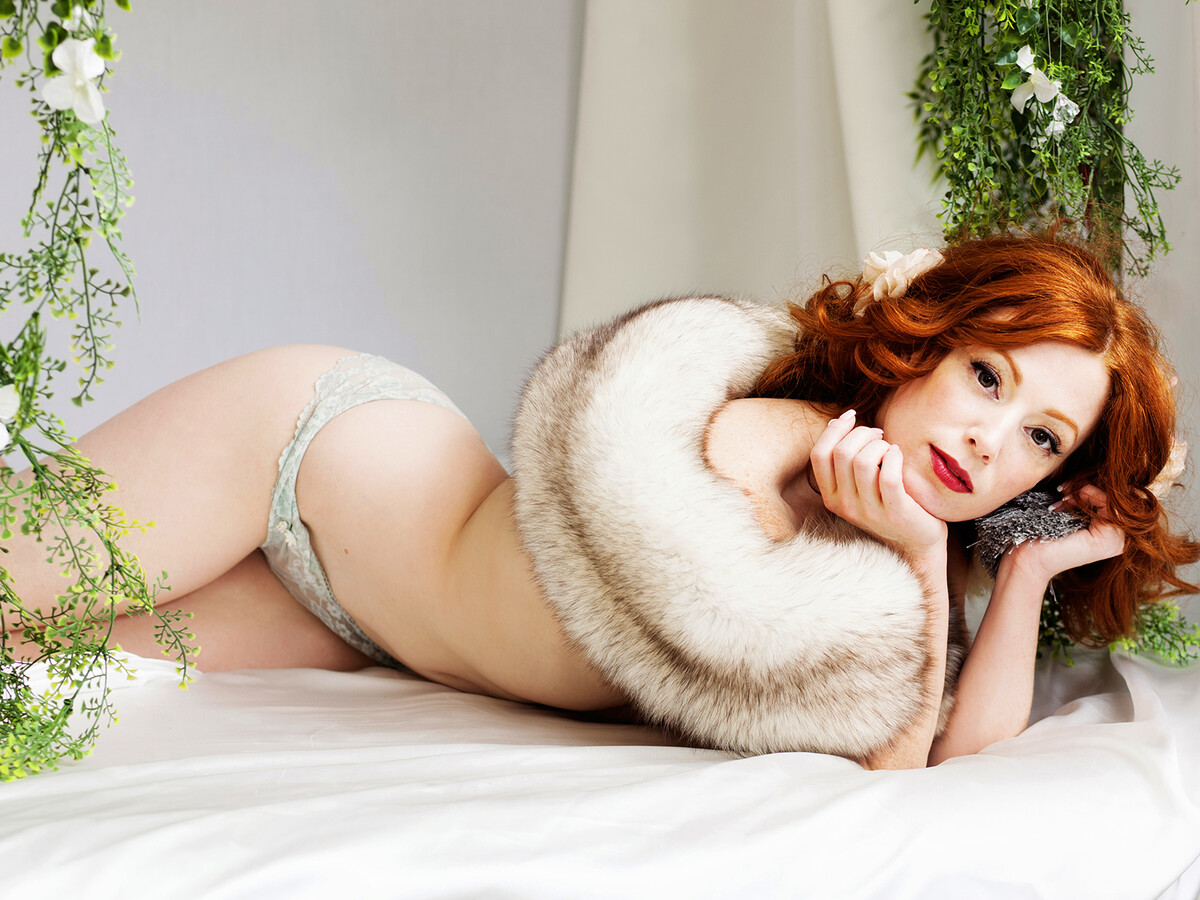 Since her camming debut in 2009, LittleRedBunny has become the face of webcam models – taking sensuality, erotic playfulness, and sex appeal to another level. She distinguishes herself with artistry in a burlesque style of eroticism and her easy-going social interaction while making strong bonds with guests in her online speakeasy. After winning the inaugural 2014 AVN Award for Favorite Web Cam Girl and the 2013 Sex Award for Best Web Cam Girl, Newsweek's TheDailyBeast.com declared her "the Queen of Cam Girls."
Her growing fame and recognition as one of the most awarded and recognizable models in the industry led LittleRedBunny to represent the web cam industry in the media. She is considered an icon and influencer and has been featured in many industry and mainstream publications nationally and internationally including CNBC, Maxim, Cosmopolitan and GQ.
LittleRedBunny has spread her horizons and solidified her long-standing status as a businesswoman by focusing on her LittleRedBunny Academy. The Academy, whose mission is to work with, train and develop the current and future generation of cam models had its official launch in 2017 and developed its core philosophy as Camology "The Art of Camming." The Academy takes her more than 13 years of camming experience, knowledge of platform operations, strong work ethic and her psychological approach to bring a unique and proven method to coaching studios and cam models. The Academy offers individually tailored training, coaching and guidance, as well as motivational techniques for models and studio personnel to create stronger bonds, better communication and understanding to help achieve more productive results overall.
As part of the Academy project LittleRedBunny launched the first global "State of the Webcam Industry" survey in January 2019, and did a second survey in January 2020. In January 2021 LittleRedBunny partnered with YNOT.com to launch "Dialogues of Camming: Deeper than the Tip", a regular column where models and performers can come together as a community to read about, discuss, and interact on topics which truly matter and relate to camming.
She has also worked with platforms and start-ups as a Senior Industry Advisor and Community Director as well. Tapping into her vast experience LittleRedBunny can help accelerate one's growth and success in the industry whether a model, studio, platform or start-up in the industry.
MODEL'S GUIDE SRO
Pod harfou 943/36
190 00 Prague 9
Czech Republic
Reg. number 08793115
modelsguideteam@gmail.com
katya.tiuni@gmail.com
+420777567837